Progress on new Characters #2
---
Finished unwrapping remaining golem parts and continuing baking normal maps.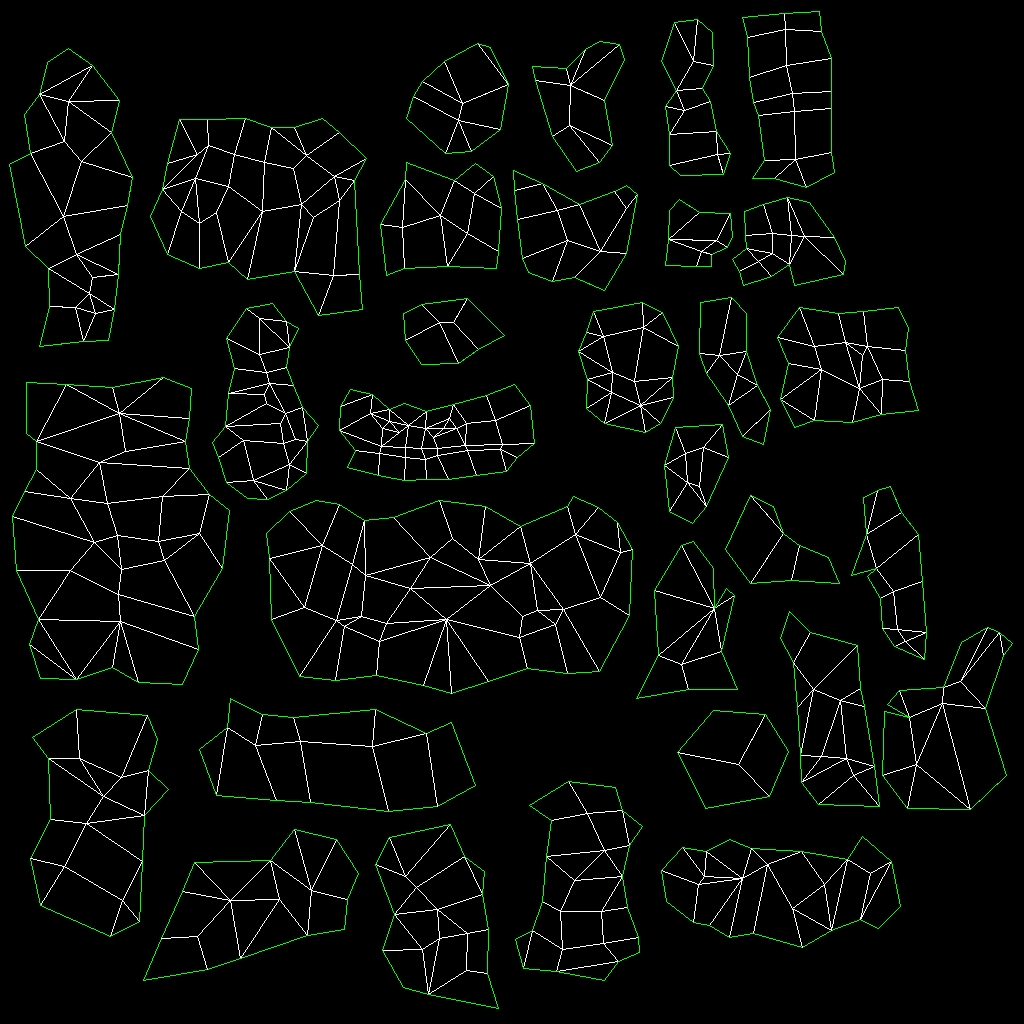 This is the first set of Golem parts and we are planning to have a variety of different Golem sets. I think it would be a good idea to lay out each set on an individual texture sheet to keep everything organised.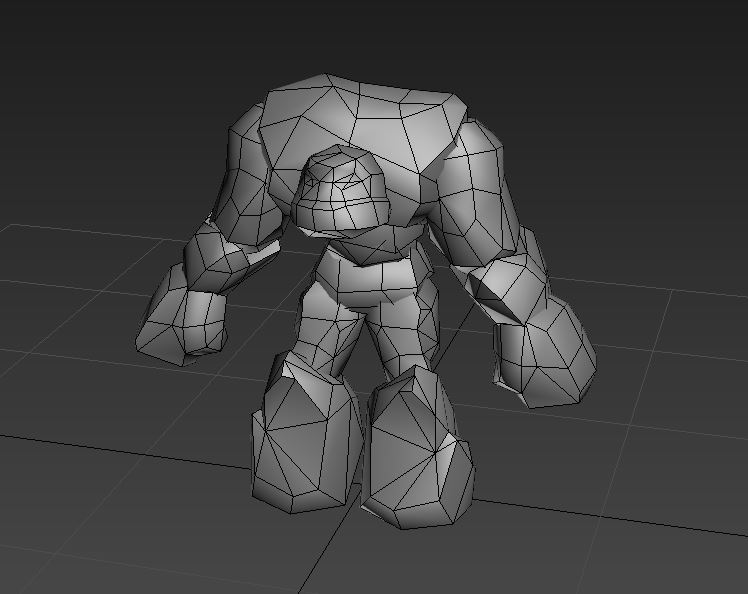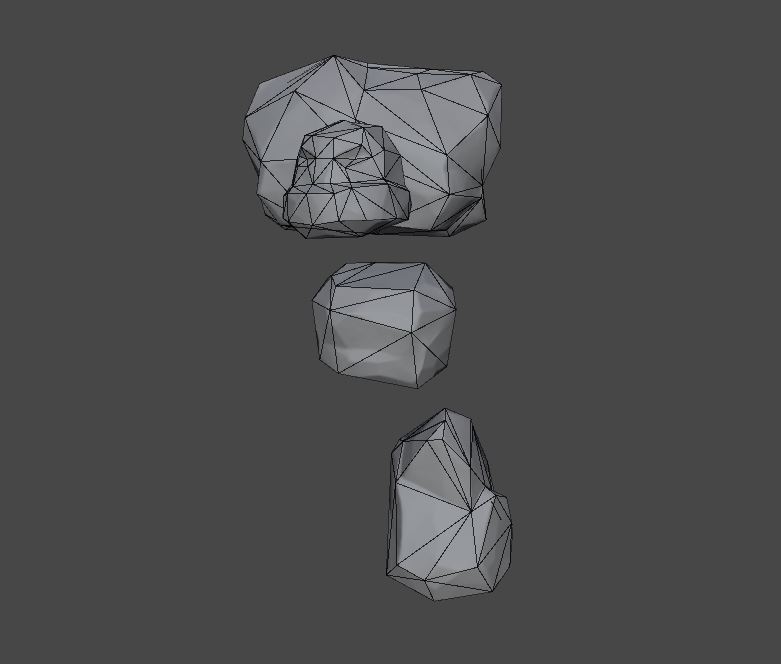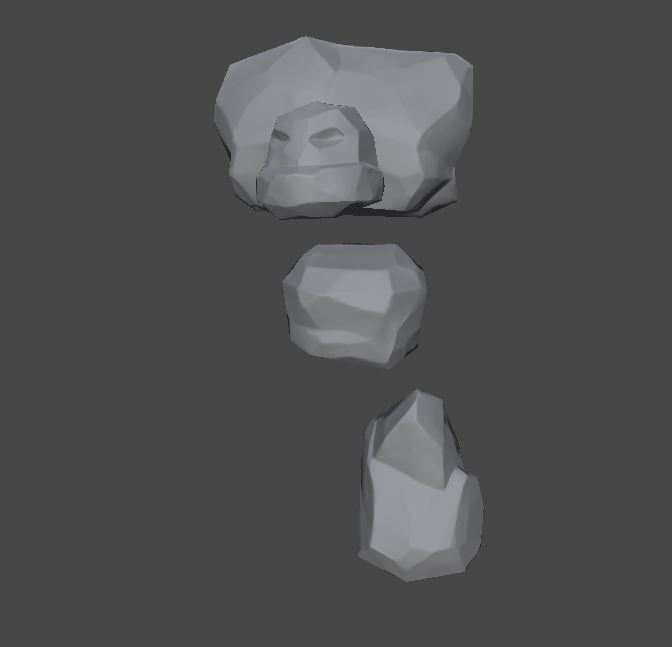 So far normal maps are pretty neat, seams are barely visible. Golem will be finished soon!
Anton