Hello everyone!
I've just replaced the placeholder golem model with a new one and it actually works pretty well.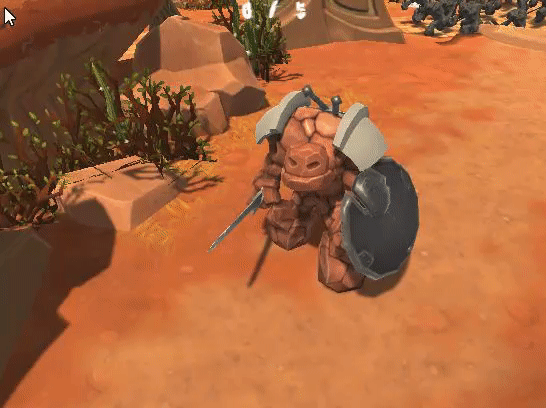 As you can see the golem is also wearing pauldrons. This is a new addition that I will be prototyping with later on. They are not textured at the moment but they already make the golem look really cool.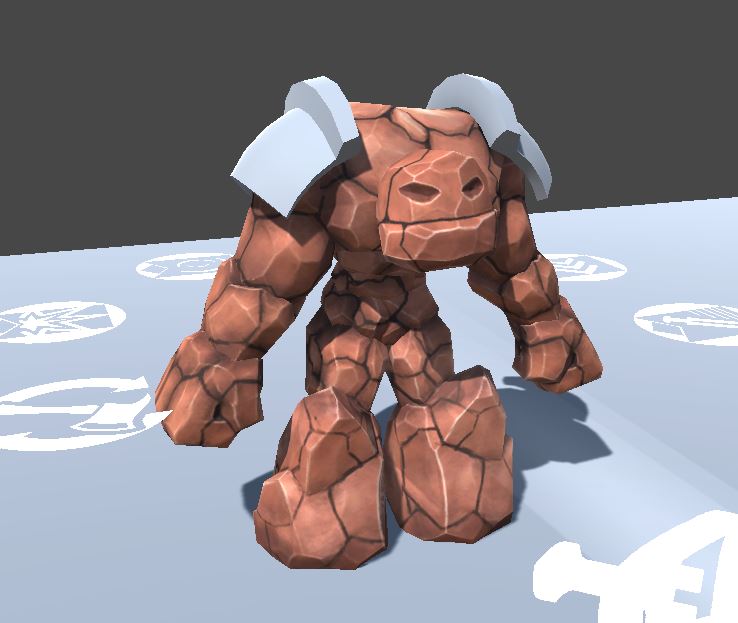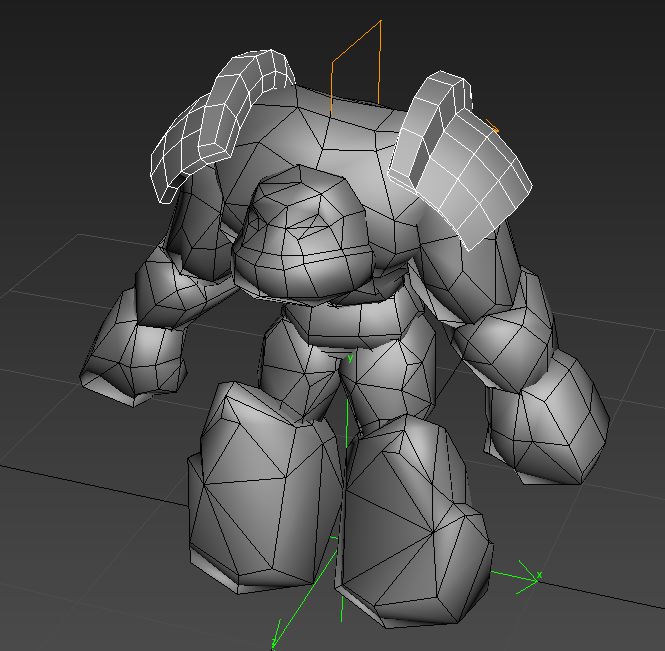 That's it for now, thanks for reading!