Hello everyone, I feel like we're finally getting somewhere with characters.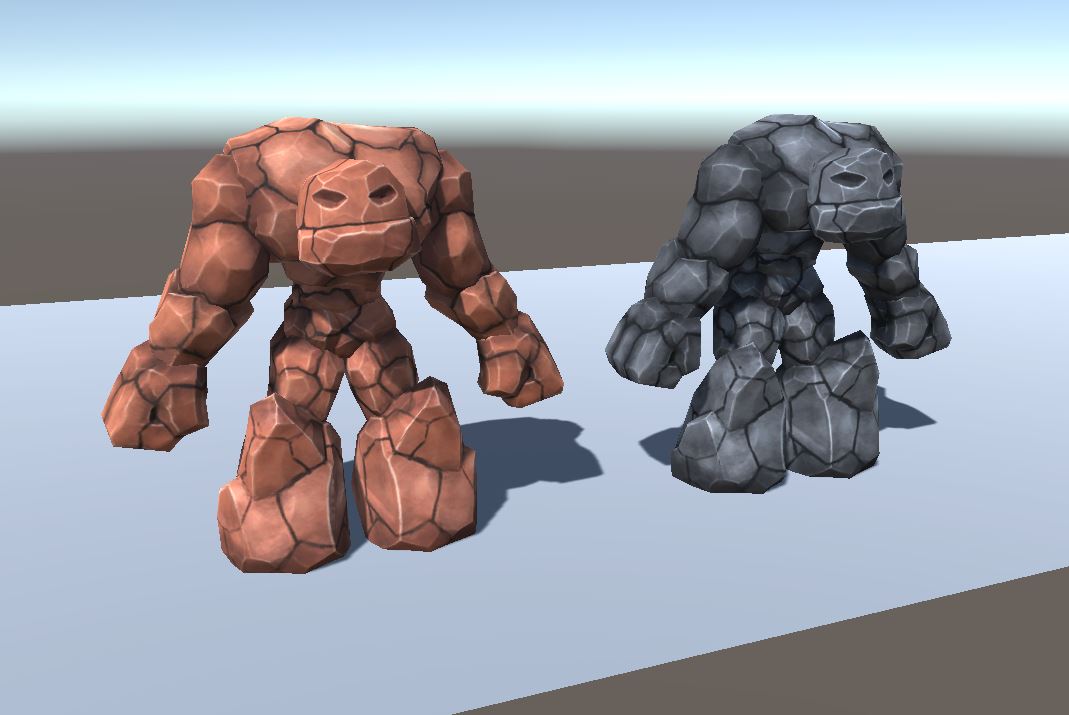 They're not totally finished but I think they do look a bit better than the ones we currently have in the game.
As these Golems are made out of separate parts we eventually want to add more different pieces (heads, arms, legs...) so we can mix them up and build a lot more Golem variations. I've modified the UVs so there is more space on a texture sheet for future pieces.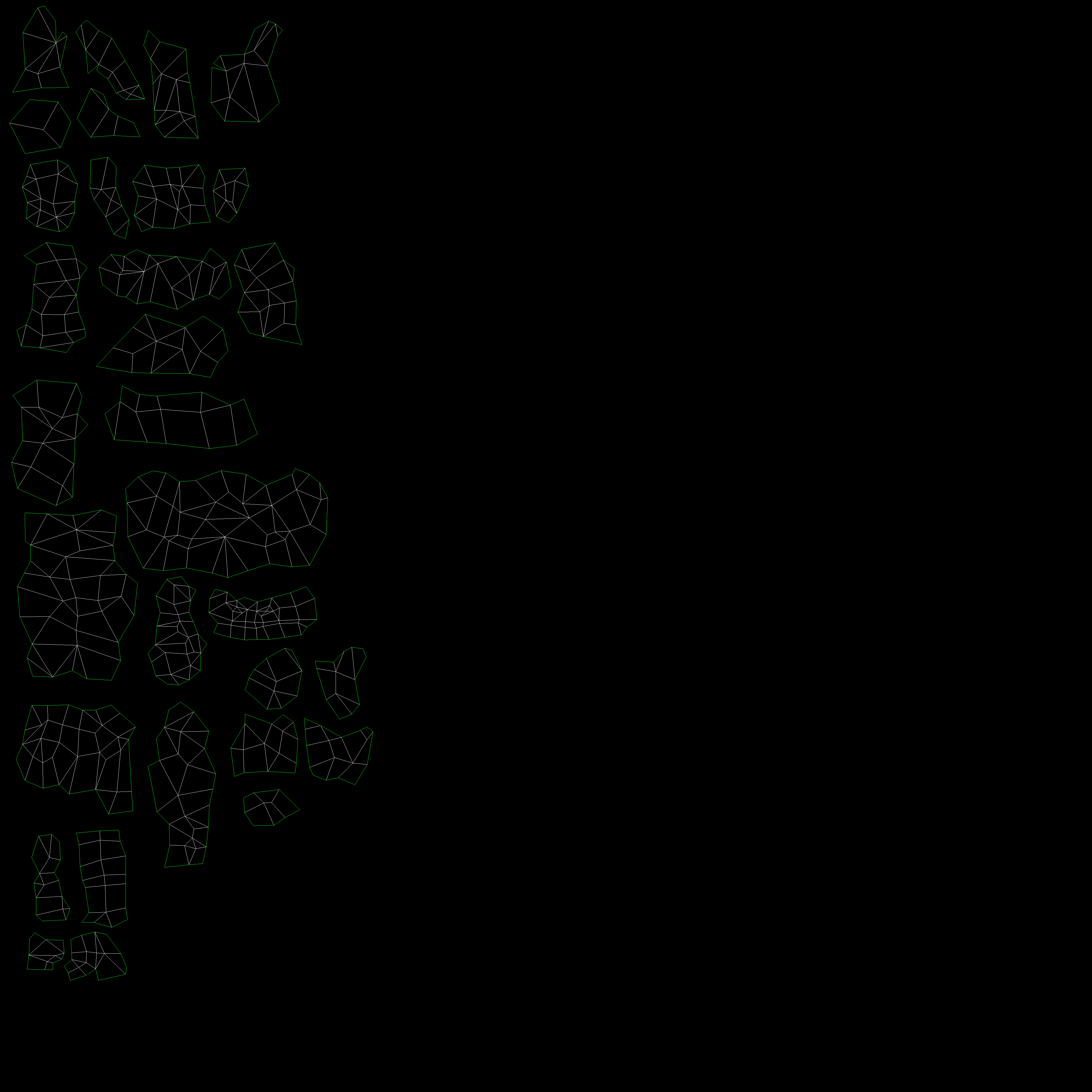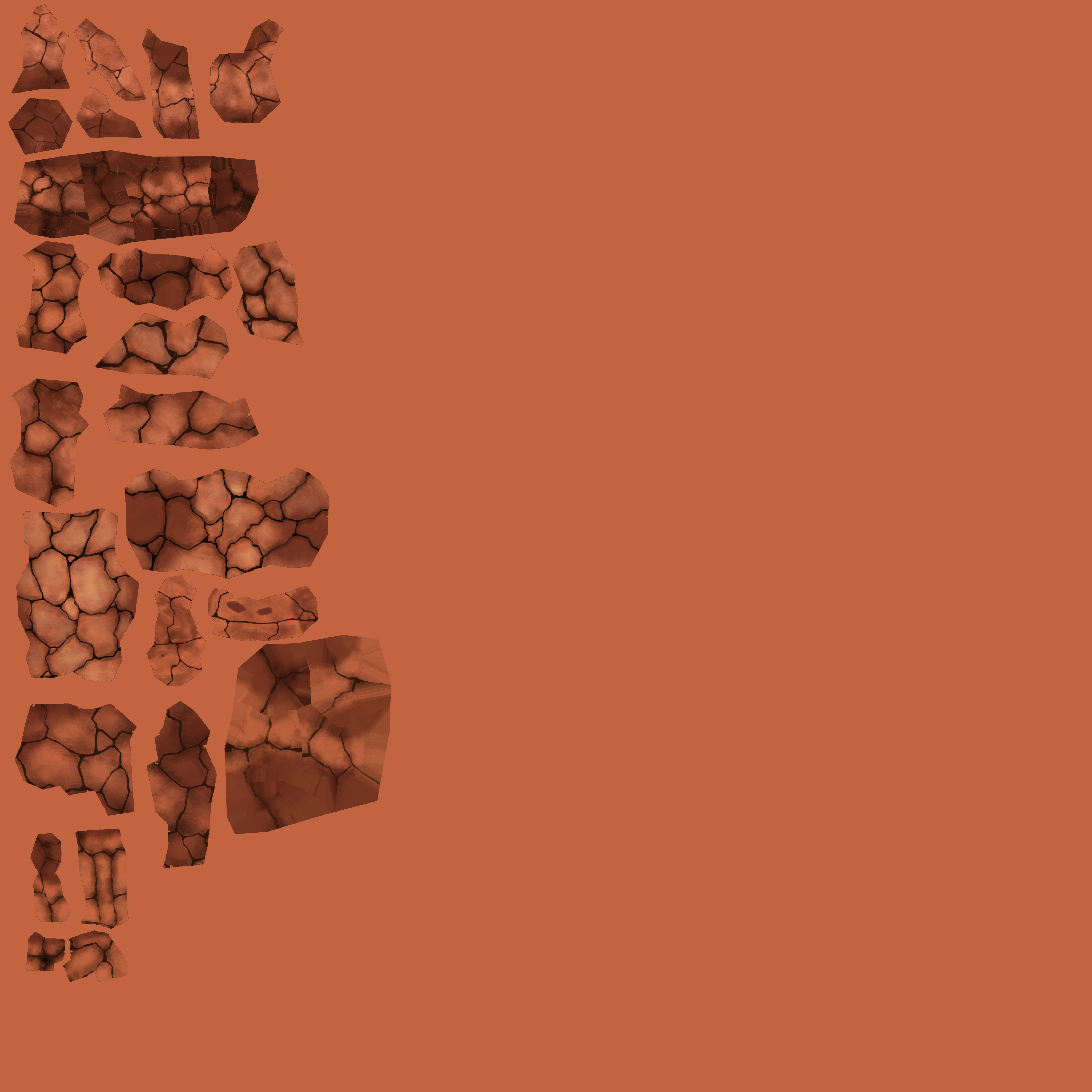 Textures can still be improved, but for now I want to focus on making more different golem variations.
Files
SoS_NewPostFX_01.zip
140 MB
Sep 15, 2017