Progress on new Characters
---
Isolated myself from the world to create new golem models.
High polygon model is more less finished, just finished retopologizing the model and started baking normal maps.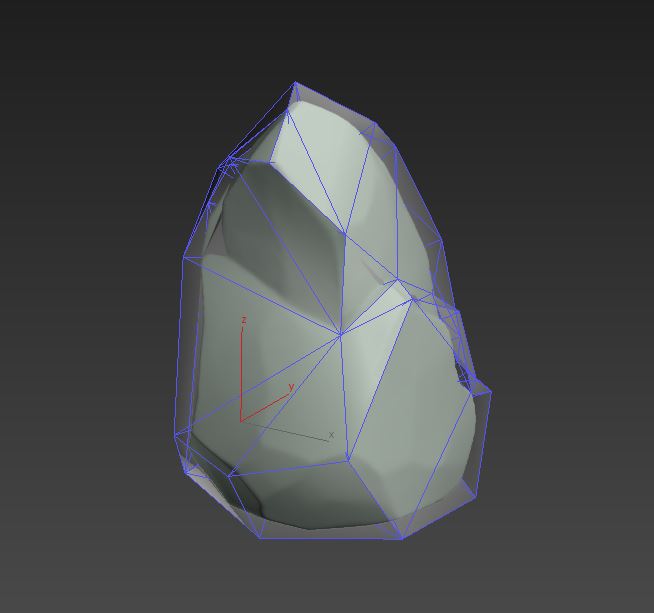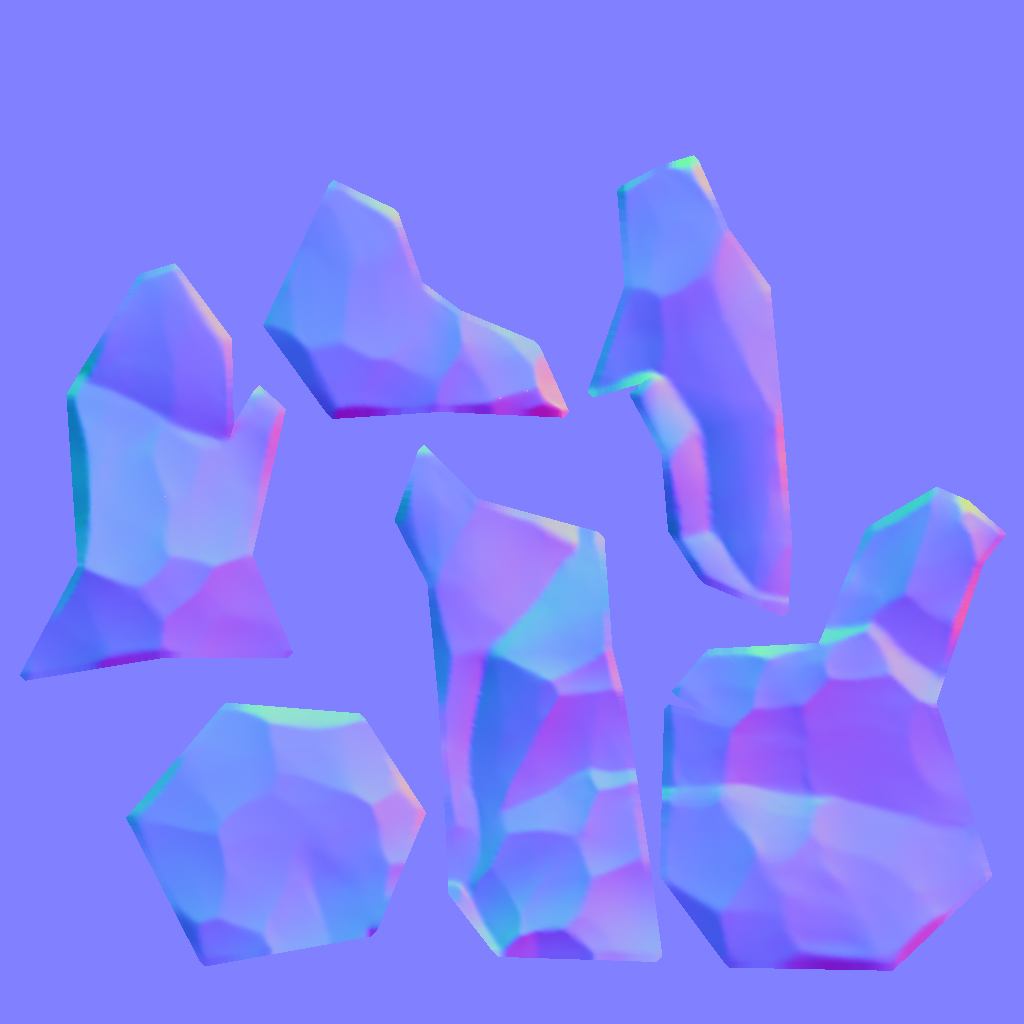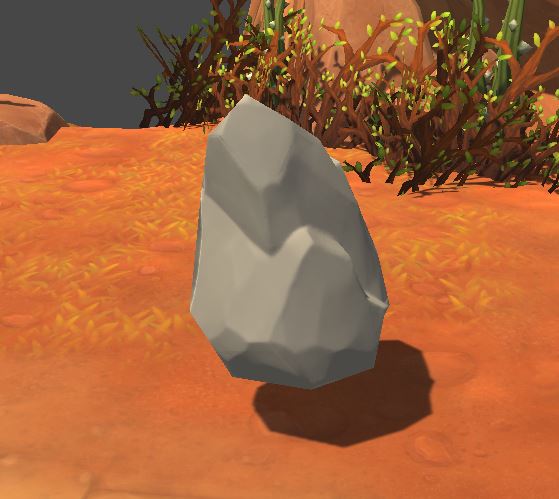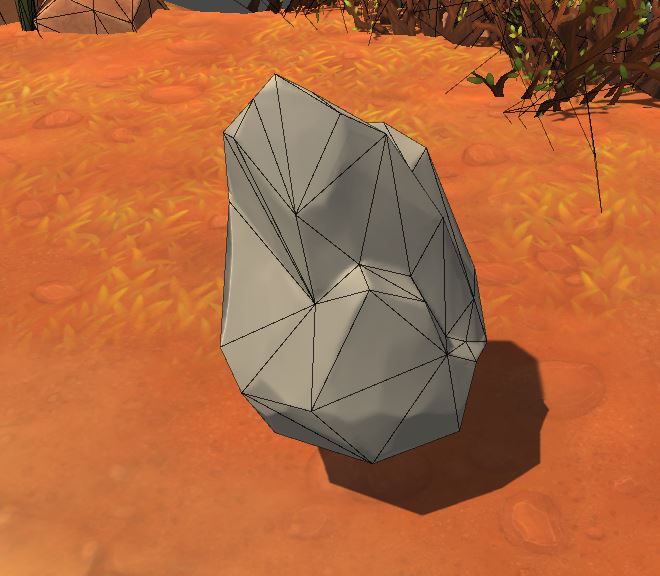 This is Golem foot! UV seams are not visible which is good! Will follow the same approach for other parts and hopefully it will be done soon!
Anton